South Africa: Johannesburg, Rahima Moosa Mother and Child Hospital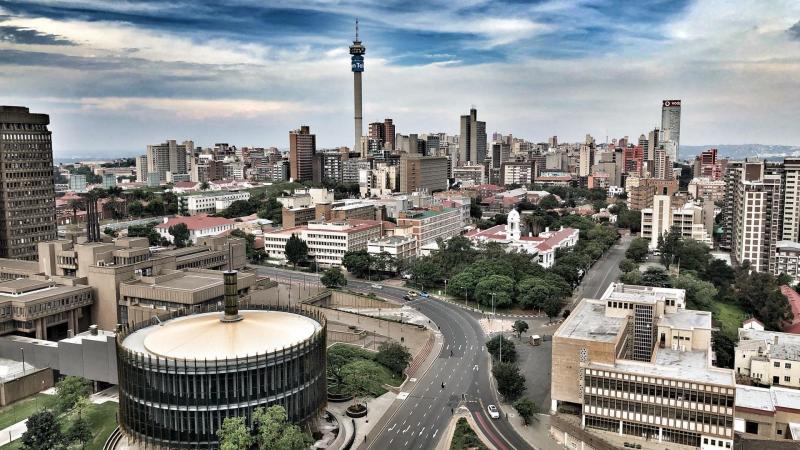 Mentor at this site: Michael T. Yin, MD, MS
Research opportunities available at this site/project/program:
Summer Research Projects, Scholarly Projects
Thematic Research Areas at this site/project/program:
Epidemiology, Maternal and child health, Adolescent Health, Infectious Diseases
Global Pop funds students from the following CUIMC Schools at this site:
VP&S
Language requirement:
No
Potential activities that could be carried out by students at this site/project:
Data Collection, Data Analysis, IRB development, Community Outreach.
Project:
Impact of dolutegravir on fat and muscle mass in children with perinatal HIV infection.
Adults taking dolutegravir as part of their combination antiretroviral therapy have a higher risk of becoming overweight or obese than adults with HIV on regimens without dolutegravir. It is uncertain whether dolutegravir will have a similar effect on body composition in children with HIV. In South Africa, children with HIV are being switched to a dolutegravir-containing regimen as part of a national treatment program. We will study the effect of dolutegravir on body composition using an established observational cohort of children with perinatal HIV and sibling controls without HIV in Johannesburg.
Student Project Activities:
The student will participate in analysis of baseline body composition, physical activity and nutrition data in collaboration with investigators in Johannesburg. In addition, they will help develop the study protocol and study materials for data collection. If interested, the student can also prepare for on-site research activities in Johannesburg for their 4th year.
Number of Students: 1