History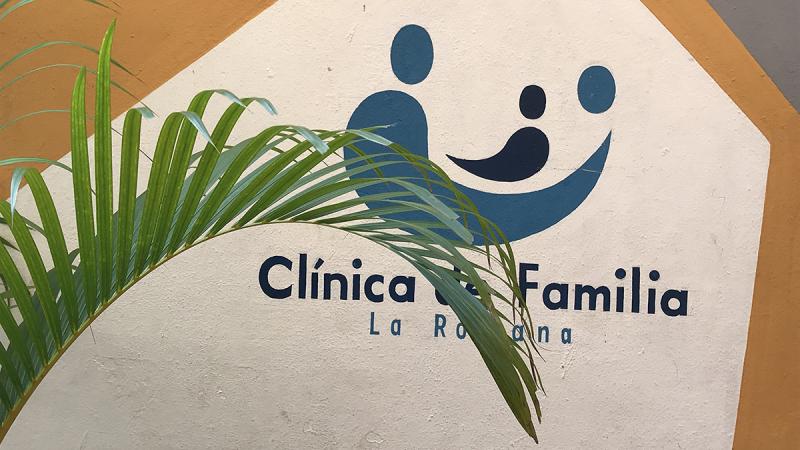 The Program for Education in Global and Population Health was founded in 1999 by Stephen W. Nicholas, MD, and was previously known as the International Family AIDS Program (IFAP). The program was renamed The Program for Education in Global and Population Health to reflect its current focus on students education and research, made possible through generous support of both individual donors and foundations.
Since 2013, Global Pop has been supporting students from across Columbia's Medical Campus wishing to carry out Global Health projects, domestically and abroad. The program has since significantly explanded its pool of mentors, projects and locations. Every year, over 200 students join our various programs. About 30-35 of them receive a stipend and go overseas to carry out their research projects. Roughly two thirds of our students belong to the medical school. Student projects examine an increasingly broad range of issues.
The program is housed within the VP&S Office of Medical Education and works closely with multiple clinical departments as well as with the College of Dental Medicine, Mailman School of Public Health, School of Nursing, and the Institute of Human Nutrition.