Varmus Global Scholars Fund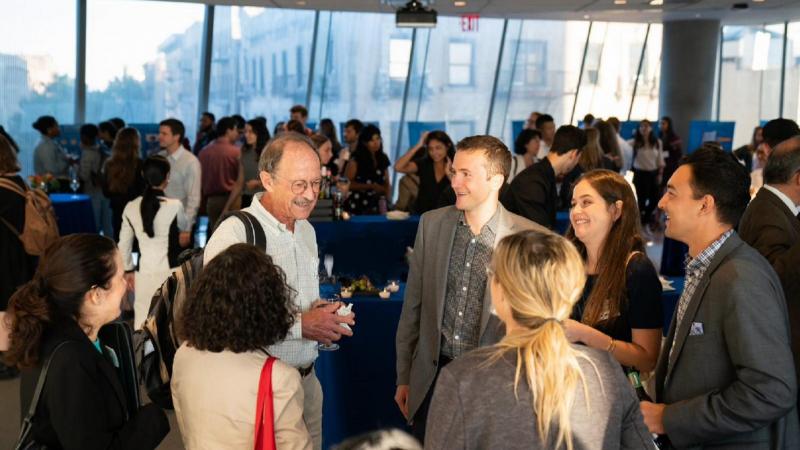 Through the generosity of Harold Varmus, M.D. (P&S '66), Nobel Prize recipient, and his wife, Ms. Constance Casey, Columbia established the endowed Harold Varmus, M.D. P&S '66 Global Scholars Fund in 2019. 
The Fund provides stipends for exceptional Columbia medical students wishing to pursue a transformative experience through global and population health research projects for eight weeks to a year.
As do all selected Global Pop fellows, Varmus Global Scholars receive a stipend to support living, travel and research expenses.
Global Pop aims at organizing a yearly meeting between the Varmus Global Scholars, Dr. Varmus and Ms. Casey, where research projects are discussed.
The application to the Varmus Global Scholars program is included as part of our standard Global Pop summer application document.