2021 Global and Population Health Student Summer Projects – Poster Session
"Algal Bloom in a Massachusetts Lake": Photo by Abigail Onderwyzer Gold, VP&S 2024 (Winner of Global Pop's Photo Contest)

2021 Global and Population Health Student Summer Projects – Poster Session
First-Year Student Cycle
The summer research projects are the result of a year-long cycle.
Explore Global Pop's First-Year Student Cycle
Global Pop's Activity Areas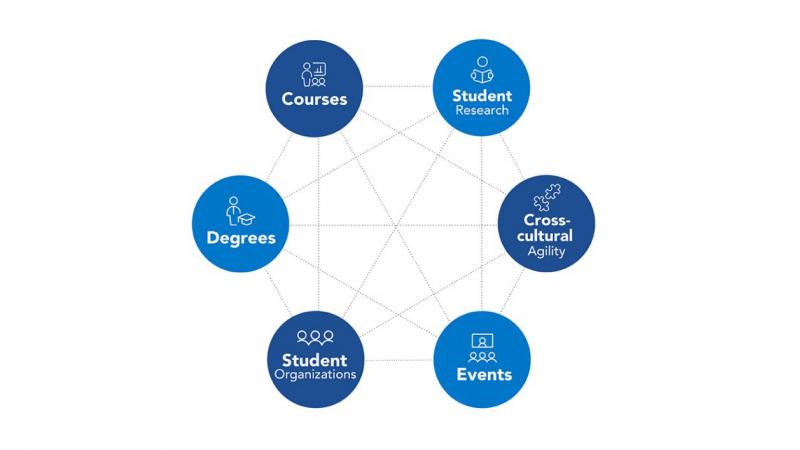 We offer a variety of global, as well as domestic, educational opportunities and student research during the entire medical school experience.
View All Activity Areas
Global Pop 2021 Catalog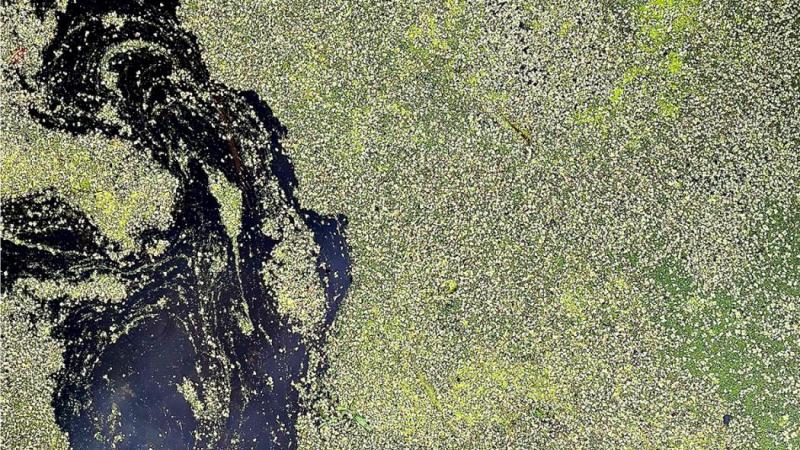 This catalog highlights key program information and offers an overview of the Students' Summer 2021 research work.
Browse the Global Pop 2021 Catalog